Single? You now have FOMO.
Every Thursday, open up the app and see who wants to date that day and secret events for London singles.
You can't just download the app or attend an event, you must be a verified member.

All sexual orientations welcomed. 18+
Post-lockdown is here. Yes Boris!
Every Thursday, the app comes to life with people near you who also want to date that day.
Think differently about being single. Why? Because being single is exciting and won't last forever. One day you'll meet, probably on Thursday.




A whole day dedicated for dating in London
Become a member and get verified to use the app that only switches on every Thursday.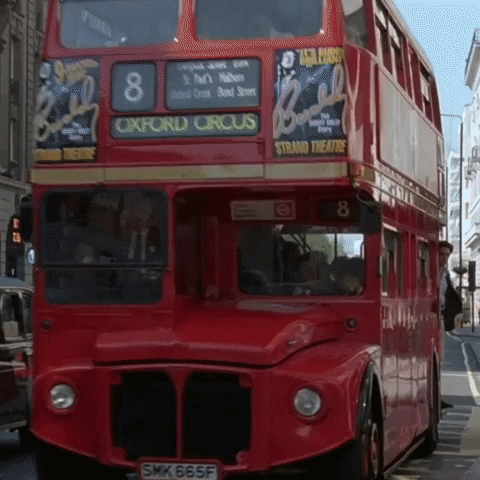 6 days of the week, our app tells you to f**k off...and it's not even sorry.
Because there's more

to life than dating apps
Plus we host exclusive events at some of the sexiest spots in the city.





Secret. Original. In-person.
You're probably not expecting to see Bumble's Insta below, but we also rate their content so why the hell not?