You can't just turn up, you must be a member of Thursday.

All sexual orientations welcomed.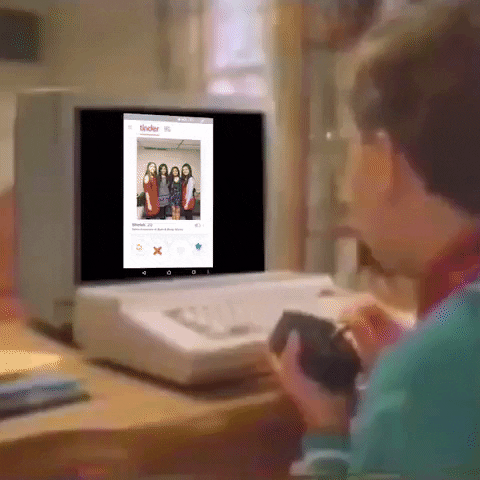 Post-lockdown will be huge
Got dating app fatigue? You're not alone. We'll never been more ready for something different.
Think differently about being single. Why? Because single is exciting. Dating is all about real-life, spontaneous encounters with like-minded people.
London singles. In one place
We'll tell you where the pop-up is and you pop-in. Now, that's exciting!
​
Screw spending all your time on dating apps.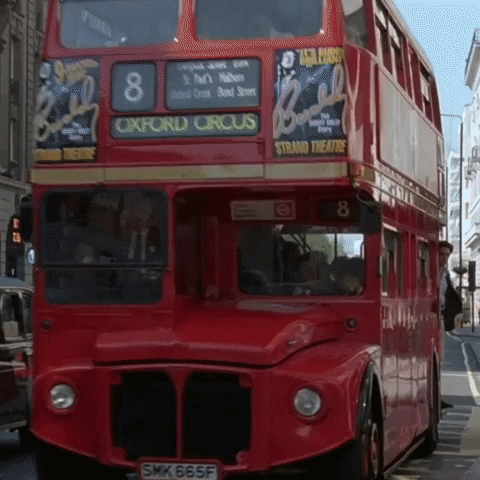 6 days of the week, Thursday tells you to f**k off...and it's not even sorry.
Because there's more

to life than dating apps
We host exclusive events at some of the sexiest spots in the city.
Secret. Original. In-person.
You're probably not expecting to see Bumble's Insta below, but we also rate their content so why the hell not?