You can't just download the app or attend an event, you must be a member.

All sexual orientations welcomed. 18+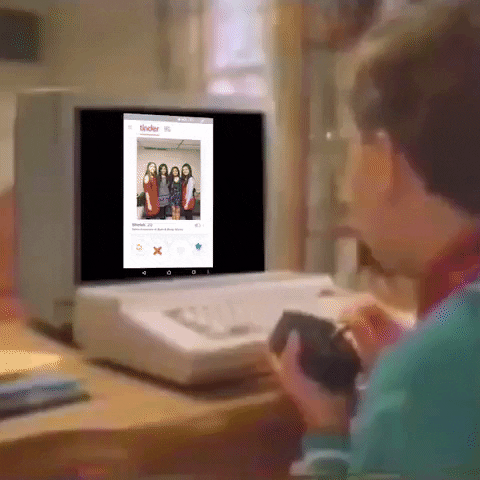 Every Thursday, the app comes to life with people near you who also want to date that day.
​
We also run events. Now that's exciting!
Think differently about being single. Why? Because being single is exciting and won't last forever.
​
Empowering. Assured. Refreshing.
Got dating app fatigue? You're not alone. Become a member to use the app and attend events around the city.
6 days of the week, our app tells you to f**k off...and it's not even sorry.
Because there's more

to life than dating apps
Plus we host exclusive events at some of the sexiest spots in the city.
Secret. Original. In-person.
You're probably not expecting to see Bumble's Insta below, but we think their content is brilliant so why the hell not?